The tragic killing of the LED industry has brought companies entering this industry into the Red Sea. In 2013, faced with the industry's competitive dilemma, many companies shouted that there was too much homogenization competition and that money was not good. How to seek new changes and create new profit points? Increasing investment in science and technology research and development is undoubtedly a good solution to the problem.
The LED industry is sure to coexist with challenges and opportunities. If products are well done, consumers will like them. The relevant person in charge of Jiaxing Yimeijia Technology Co., Ltd. told the reporter. Yimeijia Technology Co., Ltd. is a high-tech enterprise established by many domestic universities and optoelectronic technology research institutes and many famous electronic, optoelectronic and mechanical experts. It integrates R&D, manufacturing, sales and installation of new LED electronic products. Service in one.
Yimei's rich product line reflects the power of technology. The milky white doll is pleasing and loving. It is a very beautiful art work. It is a close-up night light that knows it is a tumbler night light, while swinging and letting out soft light.
How is this done? The staff unraveled the mystery: this smart product can sense the body's body temperature instantly through infrared sensing.
It also has the function of mobile lighting. It can be moved at any time after lighting, which makes it easy to carry and place. If you put it in a closet or cabinet, it is also a beautiful and practical decoration. The staff said.
Look at a seemingly ordinary flashlight, which is also full of technological content. The staff said that this flashlight is not only a lighting tool, but also a radio. Nowadays, the most troublesome thing for users is the power consumption. It is very troublesome to have no electricity, but this product has solved this problem and can also be powered by hand. The staff also pointed to a small button on the flashlight. Mysteriously speaking, according to this problem, the alarm can be alarmed. In case of emergency, this flashlight becomes an anti-wolf weapon.
In recent years, our company has been increasing investment in technology research and development, and believe that technology can lead the future. The person in charge of Yimeijia said that brand, innovation and professionalism are the key words for the company's future development. Providing differentiated products and market segments can establish its core competitiveness.
In recent years, the lighting industry, especially the LED industry, has developed rapidly. The cross-border cooperation between LED products and other fields is also endless. The combination of technology and art is to fully utilize the energy of LED. Like our company's previous main push ceiling products, there are also intersections with LED products. Coupled with our little ideas, I believe consumers will like our products. The person in charge of Yimeijia said.
Yuchai series Diesel Generator Set with 40 years of history, the products are widely used in military, civil, marine and other fields;
Digital control system, highly intelligent; can be provided according to the different needs of users for remote computer remote control, group control, telemetry, automatic and cars, different functions such as automatic fault protection products.
Strong power, at an altitude of 2000m the following can be nameplate rated power output, and less than 1 hour in rated power output of 110% over load power.
Fuel consumption and lubricating oil consumption rate is far better than similar domestic products;
Small vibration, low noise and high reliability.
Low emissions, in line with national environmental requirements.
Yuchai has set up 1168 service stations worldwide which will provide users with fast and timely service.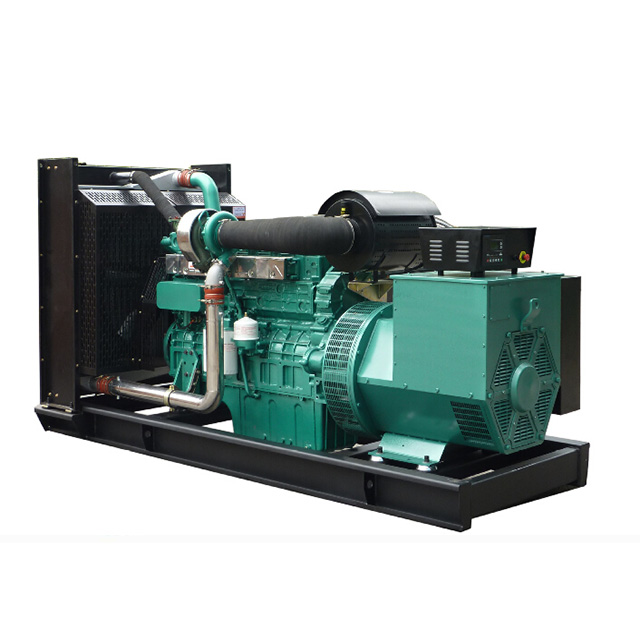 Yuchai Diesel Generator,400Kw Diesel Generator,Inverter Generator,Diesel Power Generator
Jiangsu Province Suanma Power Equipment Co., Ltd. , http://www.suanma-generator.com