Model NO.:
Galvanized Steel Ctl Line
Raw Material:
Cr Steel, Al, PPGI, Hr, Silicon Steel
Cutting Length Precision:
Plus Minus 0.3-0.5
Package:
Naked Package and Fixed in The Container
Transport Package:
Naked Package and Fixed in The Container
Specification:
Steel Coil Cut To Length Line Suppliers
Product Feature


Main Techical Parameters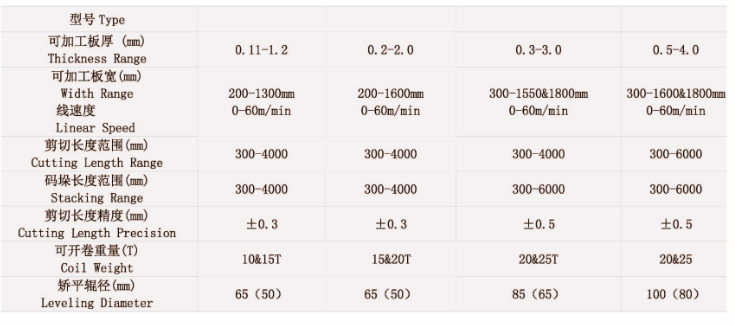 Machine Layout


Coil Car&V Plate -- Decoiler -- Press&Guider -- Hydraulic Shovel -- Pinch&Leveler -- Loop -- Side Guider -- Servo Cut Length -- Shear -- Working Table -- XÂ Lifter -- Stacker -- Product Car
About Our Company
WUXI LONGAR MACHINERY MANUFACTORY Co., Ltd is a professional manufacturer and exporter for all kinds of Slitting lines and Cut to Length lines.In the past more than 15 years We have established and keep good business relationship with global customers on basic mutual benefits, contributing to our great business records and reputation.Our products are exported to American& European &South American& Africa &Asian market etc…
The thickness for Slitting line is 0.2-16mm, width range from 200-3000mm, with speed up to 180m/min.
The thickness for Cut to Length line is 0.09-28mm, width range from 200-3000mm, with speed up to 80m/min.
We have achieved CE certificate and SGS certificate .
Our goal is to supply highly quality personalized products by on time delivery with all around service at reasonable cost.Working to extend our presence internationally, we are looking forward to cooperating with your company for mutual benefit.
Contact Jean Sun for inquiry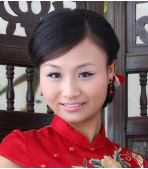 Wuxi Longar Machinery Manufactory Co.,Ltd
Wuxi Bono International Co.,Ltd
Factory:No.19 Jingxin Road, Xibei Industry Zone, Wuxi, Jiangsu, China
Office:No.1005, 39#, Liandong UÂ Builing, Beitang District, Wuxi, Jiangsu, China
Http://www.Wxlongar.Com
Http://www.Wxbono.Com
Tel:+86 510 82698581
Fax:+86 510 82610322
Mobile:+86 15298417602
Precision Casting Of Mechanical Parts is one branch of Carbon Steel Precision Casting, which is widely used in train markets. Mechanical parts precision casting of adopts lost wax casting, also called investment casting. In wax pattern process,we mix stearic acid and paraffin wax.
In wax pattern making, as you know, it is better than polyethylene, and the wax deformation is small. In dipping slurry process,most of the suppliers adopt water glass technics in domestic area,but we adopt compound technics or silica sol technics. As you know, carbon steel castings will be much smoother with compound technics (compound of water glass and silica sol technics),this method is so popular with our customers, and the quality is higher than water glass technics, the cost is lower than silica sol technics.
In shell making,we adopt automatic sand-covering production line, which was invented under the guidance of our general manager.The indoor temperature was controlled by air-conditions,keeping the temperature at 24℃±1℃, which can make the castings much more stable,the internal tissues much more well-proportioned.
Our mechanical parts as precision casting products have quality assurance in accordance with ISO9001: 2008, strict material inspection and exact dimension control, with 100% quality control. OEM order is welcome. The parts can be made completely based on your specifications such as drawing, design, sample etc.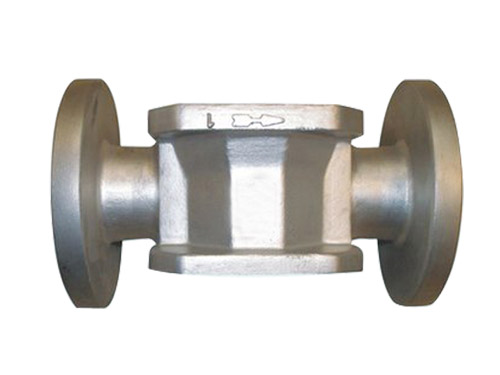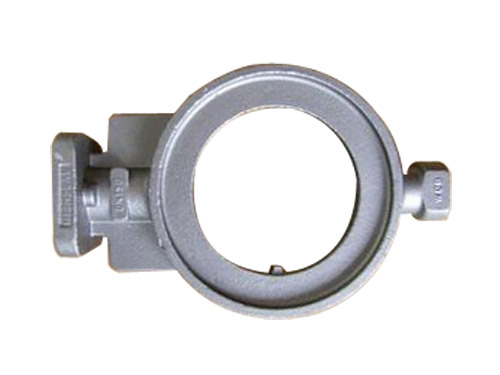 Precision Casting Of Mechanical Parts
Precision Casting Of Mechanical Parts,Investment Casting for Mechanic Parts,Machinery Part Precision Castings,Mechanical Part Investment Castings
Wei fang junlong precision casting co.,ltd , http://www.junlongcasting.com