Recently, BYD Lighting was in Shenzhen Overseas Chinese Town Creative Culture Park. Yayu, held its world's first product launch conference and investment conference. At the world's first product launch conference and investment conference, BYD exhibited a wide range of LED products ranging from indoor lighting to outdoor lighting, covering bulbs, tubes, downlights, spotlights, panel lights and Nearly 100 series of street lamps.
It is reported that BYD Group has been involved in the field of LED lighting since 2003. It has been perfecting the entire industrial chain layout of LED epitaxy, chip, packaging and operation for 10 years. BYD Group has listed LED lighting as an important branch of the new energy industry. It has invested heavily in research and development and has obtained 300 LED related industry patents.
Our debut this time is also a clear gesture of the Group's continued investment in LED products. We extend the concept of excellence in manufacturing automobiles to the field of LED products. Under the advantage of the Group system, we ensure the cost advantages, technical advantages and price advantages of LED products, and bring consumers more quality and closeness to the people. LED products. Chen Gang, general manager of BYD Lighting Division, said. LED is a big category, cross-use is a very important part of BYD, especially the use of LED in the car.
LEDs occupy an important position in the BYD Group. LEDs were originally used in BYD automotive lighting, and BYD Lighting was established on this basis. In the future, in BYD's three major industries, the cross-application of LEDs will be more widely used in brake lights, front turn signals, and even car handles. BYD Lighting will bring more surprises and innovations to everyone in all fields.
With the improvement of the product line, BYD will further exert its efforts on the channel. According to reports, BYD Lighting mainly focuses on the construction of engineering channels. Chen Gang introduced that in the second half of this year, there will be one big project in the project channel for an average of one or two weeks, and there will be only one project in the first half or two months. The engineering channel has grown rapidly. Chen Gang is optimistic that the growth rate of BYD Lighting is expected to reach 200-300.
At the same time, in order to increase the development and penetration of engineering projects, BYD Lighting announced the establishment of BYD Energy Saving Technology Co., Ltd. at the meeting. Chen Gang believes that EMC (Contracted Energy Management) is an effective way to open the project so far, and will become a very important driving force in the LED industry in the next few years. BYD Lighting is not afraid of the risk of EMC return, because the group has given a lot of financial support.
While benefiting from the engineering channel, BYD Lighting has also strengthened the nationwide investment promotion. The investment conference was recruited globally and focused on the South China and East China regions. This is the first time in the strict sense of BYD Lighting's large-scale new product launch and investment, we are full of confidence. Chen Gang said.
In addition, BYD Lighting also places more emphasis on e-commerce channels. Chen Gang revealed that the fastest development is the e-commerce channel. The development of JD, Amazon and Taobao exceeded expectations, so next year we will have an important e-commerce plan.
Jiantong Hardware is also focused on manufacturing various sheet metal enclosures. Material scope include copper, Iron, Aluminum, Stainless steel and Spring steel with various of function and thickness. Surface treatment we are capable to process contains electro plating, powder coating ,painting,electrophoresis, sand spraying, brushing, anodizing, polishing, passivation, silk screen, laser cutting....etc. Final products are electrical metal steel cabinet, metal case, electric enclosure, Junction box, storage box, switch box, sheet metal housing, metal case.
In order to fully meet internal market and customers requirements,we control quality from source beginning,like product design, technical support, supplier election, etc. All materials are of RoHS & Reach compliant. Meanwhile, we brought in advanced testing equipment such as 2D tester, projector, Salty Spray Tester, coating thickness tester, sclerometer and so on, which can enhance testing and quality controlling ability in further.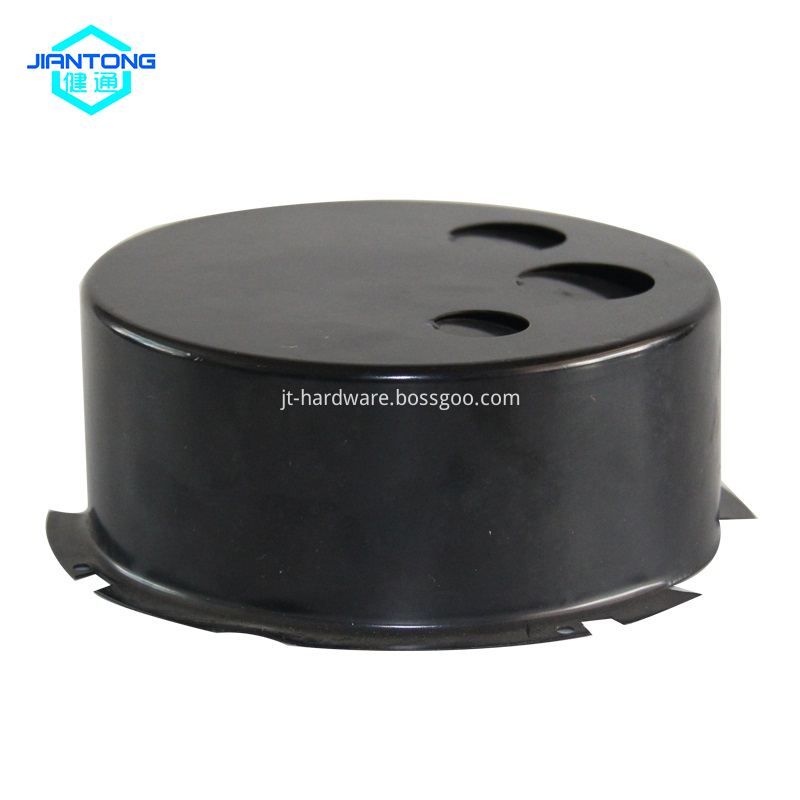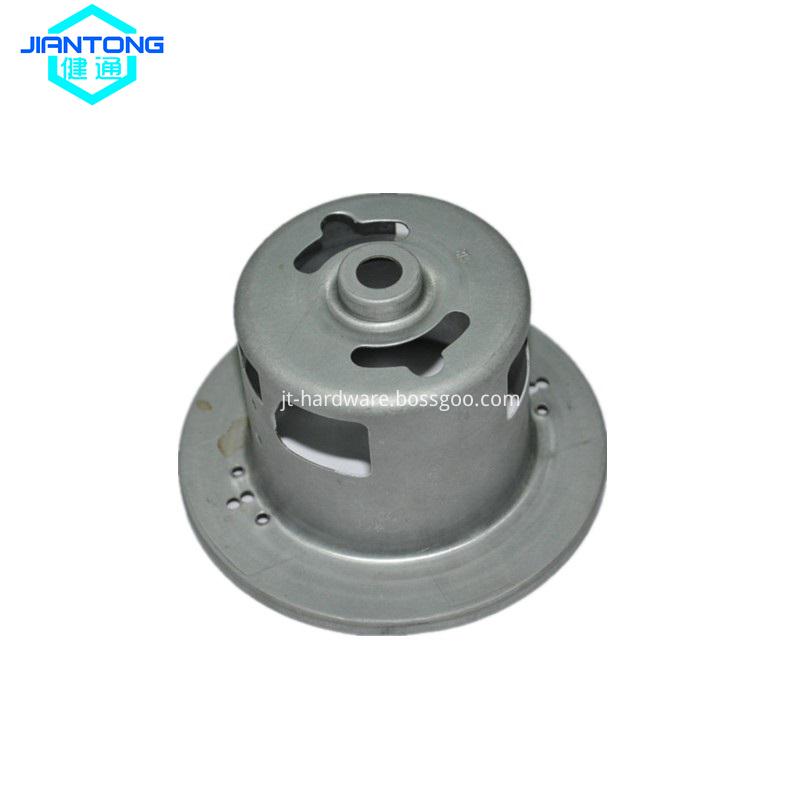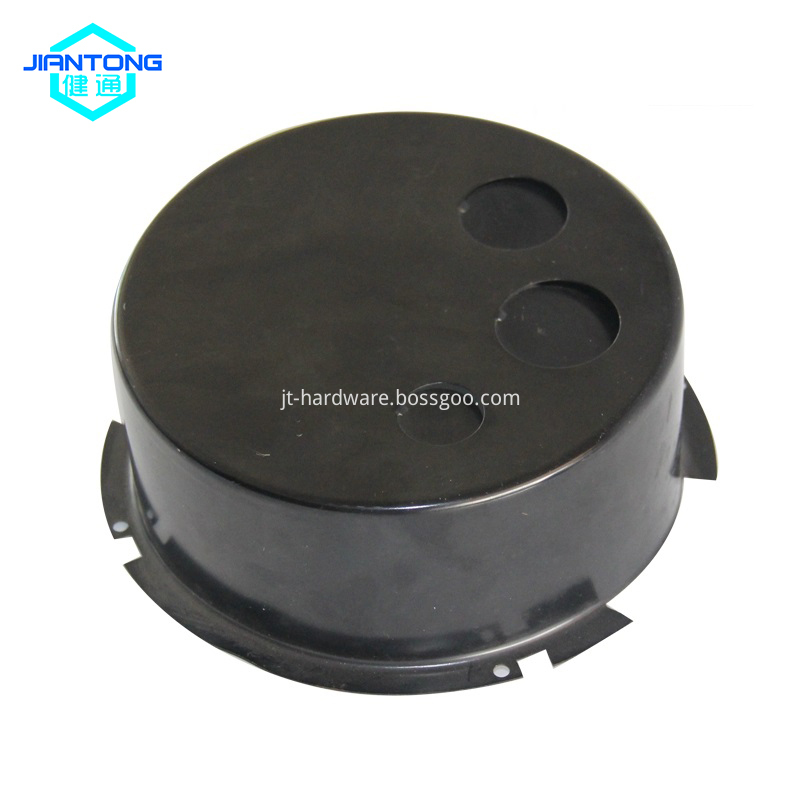 Sheet Metal Enclosure,Metal Enclosure,Stainless Steel Enclosure,Metal Enclosure Box
Nanpi Jian Tong Hardware Manufacturing Co., Ltd. , http://www.jiantongstamping.com