Model NO.:
BM51-17K945-A 1718734/ BM51-17K945-FE5VAW 1719219/
OEM R:
Bm51-17K945-a 1718734/ Bm51-17K945-Fe5vaw 1719219/
OEM L:
Bm51-17K945-a 1718734/ Bm51-17K945-Fe5vaw 1719219/
Transport Package:
Nutural Package
Specification:
84*37*65CM/4PCS
Car Model: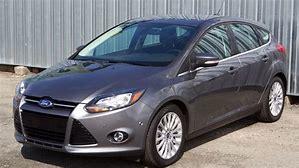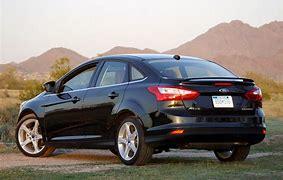 Product details:
| | |
| --- | --- |
| Product name: | FORD FOCUS 2012 Â Front Bumper Grille Assembly |
| Model: | FORD Â FOCUS |
| Year: | 2012 |
| Brand: | HONGQING, PHQ |
| Factory Code: | HQ05-FCS12-1015,HQ05-FCS12-1016,HQ05-FCS12-1017,HQ05-FCS12-1018,HQ05-FCS12-1019,HQ05-FCS12-1020 |
| Certification: | CCC, E-Mark, DOT |
| Type: | White, Red |
| OEM R: | BM51-17K945-A 1718734/ BM51-17K945-FE5VAW 1719219/ BM51-17K94 |
| OEM L: | BM51-17K945-A 1718734/ BM51-17K945-FE5VAW 1719219/ BM51-17K94 |
| Raw materials: | ABS,PP,PC |
| Packaging: | Neutral |
| Package Size: | 88*37*53CM/5PCS |
| Gross Weight: | 1 KGS/PC |
 
Shipping & Payment:
Item MOQ:

20sets

Total MOQ:

20'GP

Samples

Sample lead time:7-8 days

Need the sample charge

Delivery time

30 days after deposit receiving

Delivery clause

FOBÂ Changzhou/Shanghai

Terms of payment

T/T, L/C at sight
Other Terms can be negociated.
About Changzhou Dingfeng Auto Lamps Co.,LTD:
Changzhou Dingfeng Auto Lamps Co.,LTD (Changzhou HONGQING vehicle accessories factory) was founded in the early 90th, specializing in manufacturing and exporting auto lamps and collision parts of Korean and Japanese models, both for domestic market and international market. After a few years expanding, we also started selling Chevrolet and Ford auto parts.
Factory Tour: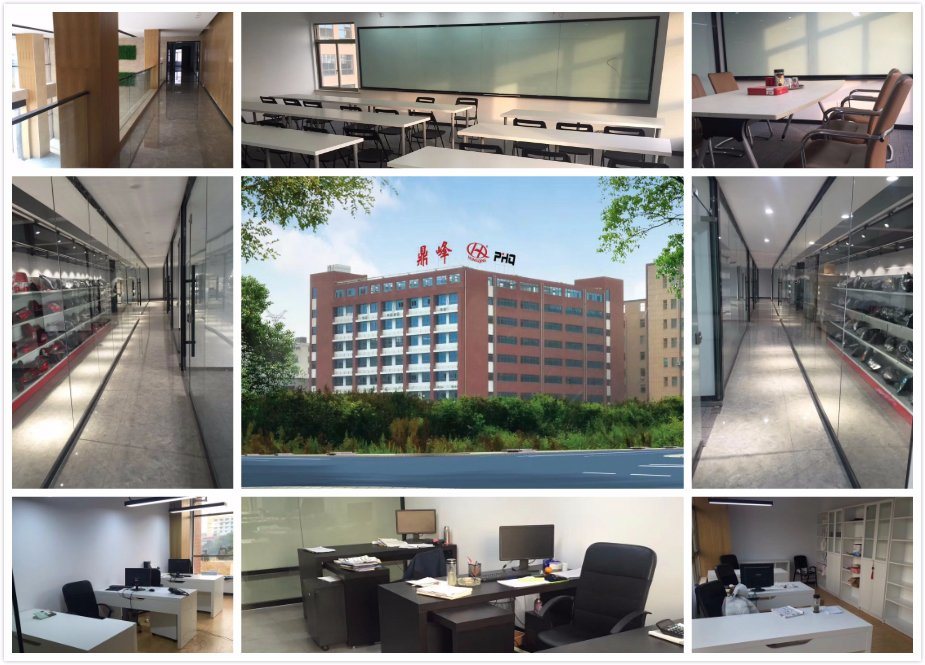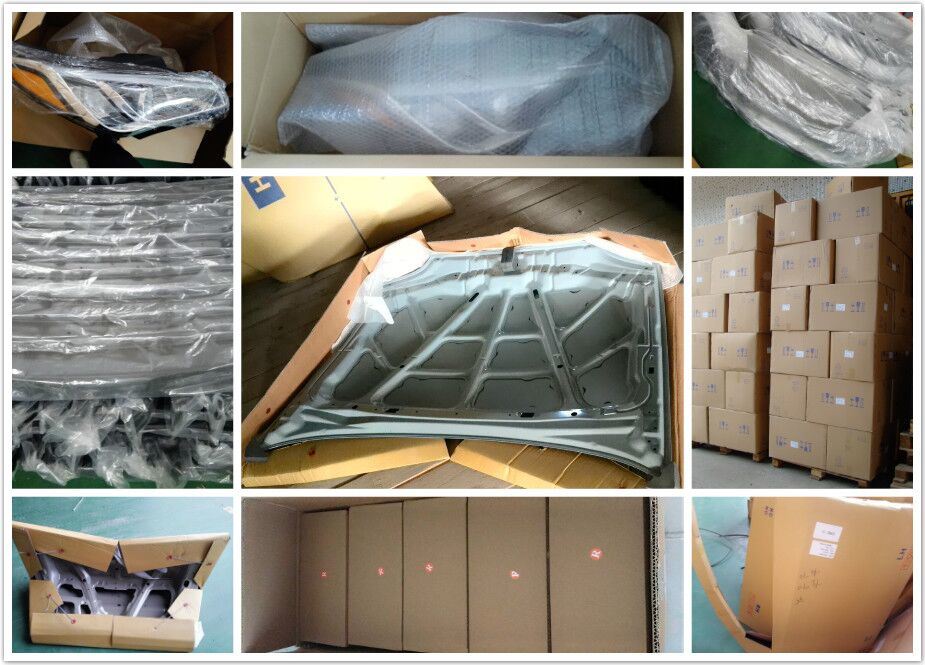 Due to pursuing selling high quality auto parts, we get trusts and supports from our customers. Our HONGQING brand auto parts becomes well known in many markets, like South America, Middle East, South Asia and Afica.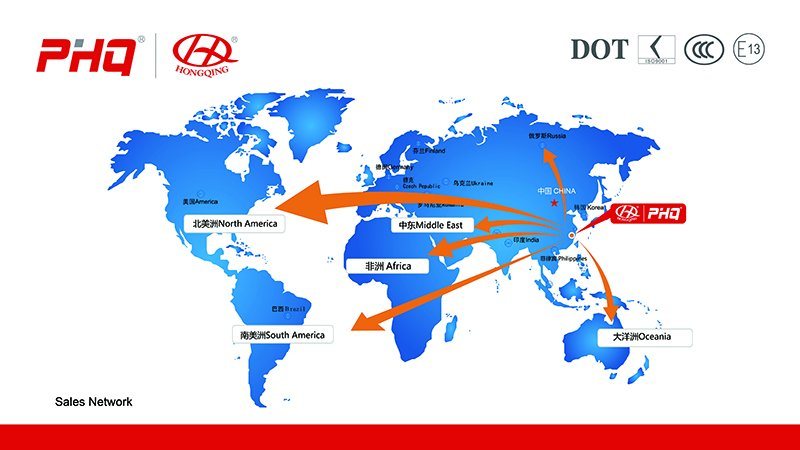 Investment casting technical flow process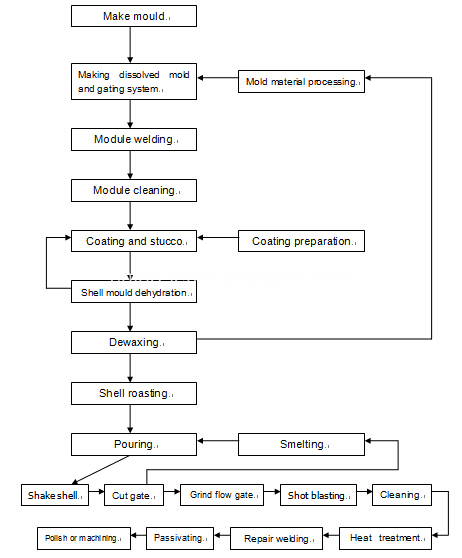 The silica sol casting process also called precision investment casting process. It is a less cutting or no cutting casting process. It is an excellent technique in foundry industry. Its application is very extensive. It not only applicable to various types, various kinds of alloy and casting, and produce the casting dimension accuracy and surface quality is higher than other casting method, Even other casting method can not do the complex, high temperature resistant, not easy machining castings, all can be used for investment precision casting process.
The investment casting process, it is a process that use fusible materials make soluble model, and coated with several layers of tailor-made refractory coating on the surface, after drying and hardening become a whole shell, melt the shell model by steam or hot water. Then put the shells in the sand, filling dry sand in all round and modeling. Finally roasting it based on high-temperature in the furnace, the shell after roasting, and getting the casting part after pouring molten metal.
The investment casting process can produce High precision dimensional parts, generally can reach to CT4-6(sand casting is CT10-13, die casting is CT5-7). Due to the complexity of investment casting process, there are many factors influencing the casting dimension accuracy. Such as shrinkage of mold material, deformation of the casting, Shell heating and cooling line quantity change in the process, alloy shrinkage and deformation of castings in the solidification process. The surface finish of investment castings is higher than the ordinary casting, can reach to Ra1.6~3.2.
The greatest advantages of investment casting is casting parts have high dimensional accuracy and surface finish, so it can reduce the mechanical processing. The another advantage of investment casting method is that it can cast all kinds of alloy and complex casting part, special casting high temperature alloy casting part.
The precision of the Steel Casting Part: ±0.15mm~
Smoothness of surface of rough part: Ra6.4;
Shrinkage rate of steel investment casting products: 0.6%;
Material wastage rate: 5%;
General stainless steel casting part machining allowance: 0.7mm;
Surface preparation methods: Sand blasted, Shot blasting, Powder coating, Painting, Plating, Electrophoresis, Polishing.
Our company's production equipment and management system
CNC machining center: 8 sets AIGEMA A-8;
CNC lathe machine: 6 Guangzhou Machines and 7 Shenyang Machines;
Work days of one week: From Monday to Saturday;
Shift work: 2 shift per day;
Working hours: From AM 8:00 to PM 5:00;
2D and 3D drawing Software: AutoCAD, UG, Pro/E, SolidWorks 2013;
QC control: New type NANO CMM, FPI M5000 desktop metal analyzer, Easson projector, Mechanical properties tester.
The steel casting process and machining equipment: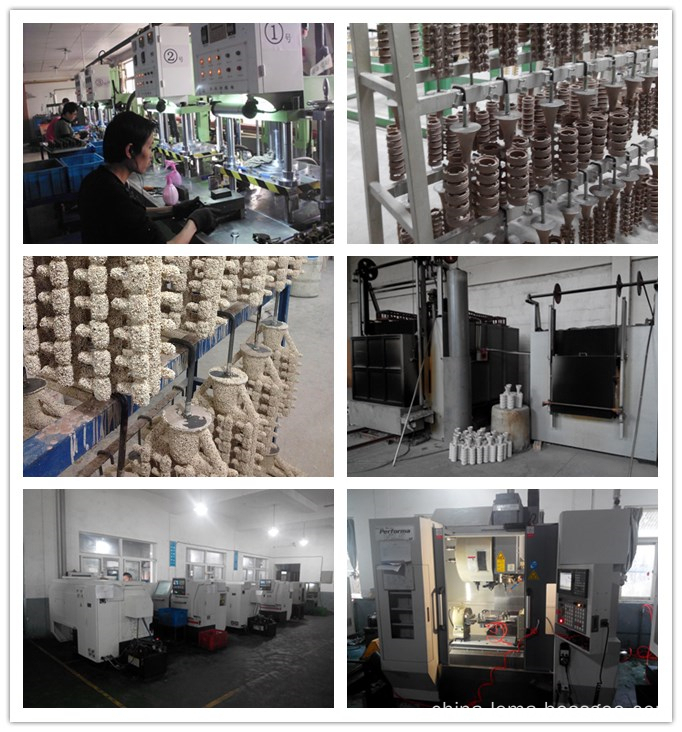 Steel Casting Part
Stainless Steel Lost Wax Casting, Steel Casting Part, Steel Investment Casting Part, Steel Silica Sol Casting Part
NINGBO BEILUN LEMA MACHINERY TECHNOLOGY CO.,LTD , http://www.china-lema.com